Author Assist has been helping authors achieve their dreams by becoming published, best-selling authors, and award winning writers. With over 30 years of experience in the industry Author Assist knows the importance of how to publish and market your book effectively and safely.
With Author Assist You're in Good Hands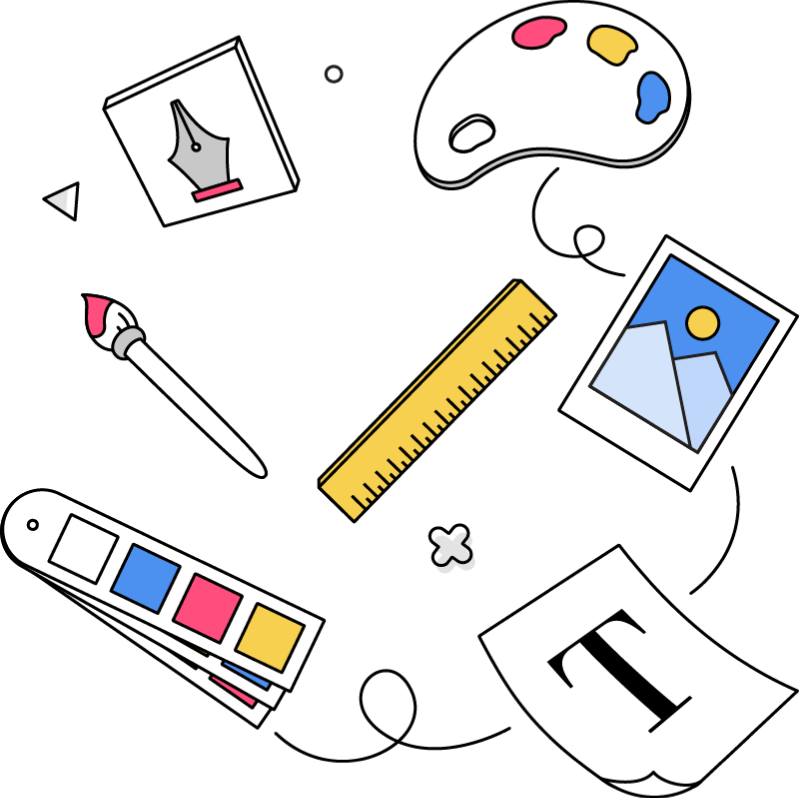 Marketing with Author Assist will
Let Us Do The Work For You
We know how busy writers are. You have to split your time between work, social-life, and marketing & promoting your book.
So let us do the work for you.
Hiring a VA allows you to concentrate on writing your next best-seller, knowing that Author Assist will promote and market you and your book effectively and safely.
Author Assist Keeps Growing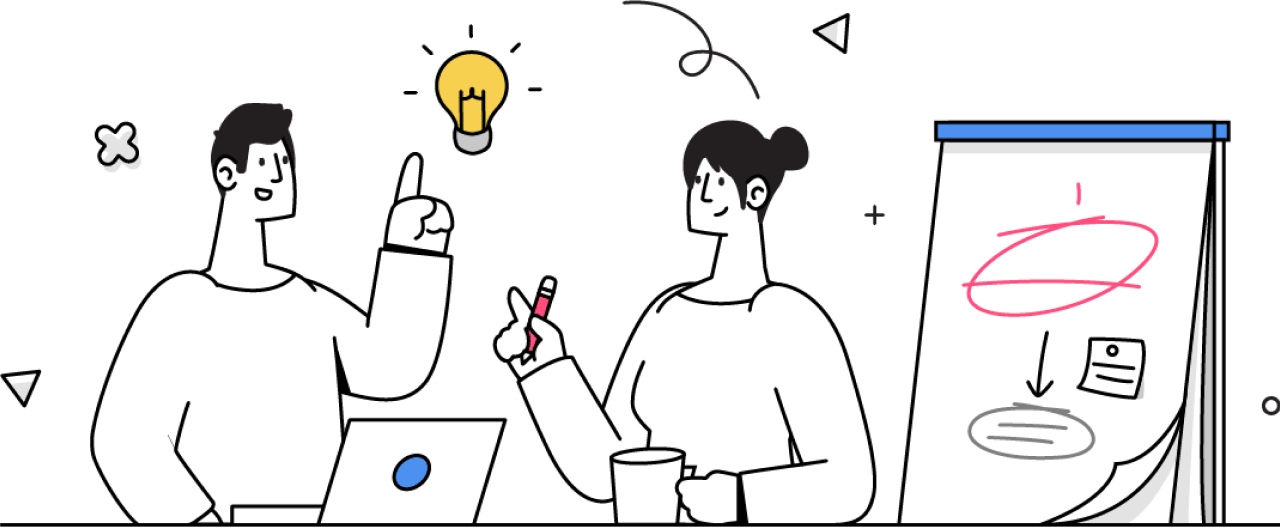 To keep up with the marketing trends, to make sure our clients are getting the best service Author Assist continues to learn by attending workshops and webinars and keeping up with marketing and publishing news.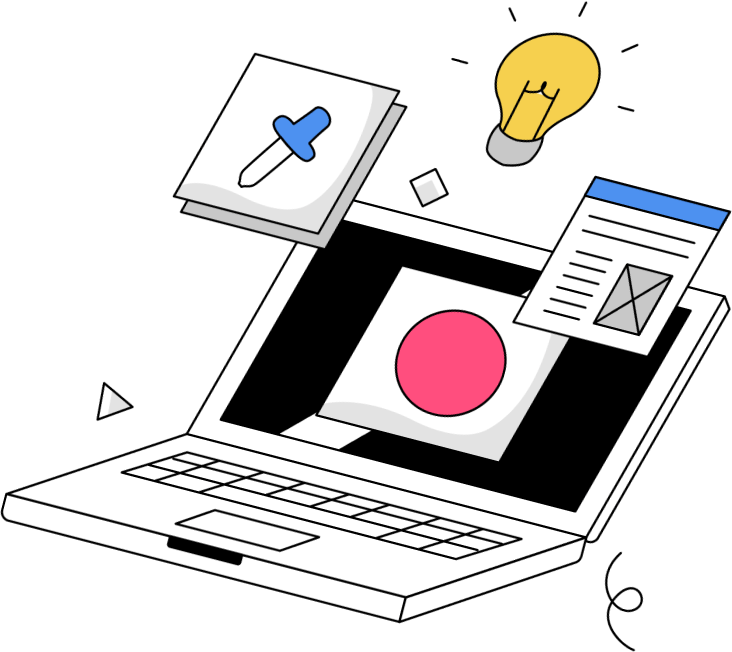 Let's Make Your Dreams Come True