Are you seeking individual support as you deepen your writing practice or embark on a big writing project? Maria Maccagno can help you! With one to one help, edits and guides on how to develop your writing skills.
How We Help You As Your Writing Guide
As your writing guide, I work with you to break through whatever may be holding you back in your writing. I also provide technical support and developmental edits for authors who want to nurture their rough first draft writing into a polished second draft. We will explore the gems within your life experiences in order to develop what's strong in your unique writing style. As our work together progresses, you will discover your ideal readers and your big WHY for this writing project and ultimately fall in love with your words. The support I provide is based on your specific requests and timelines.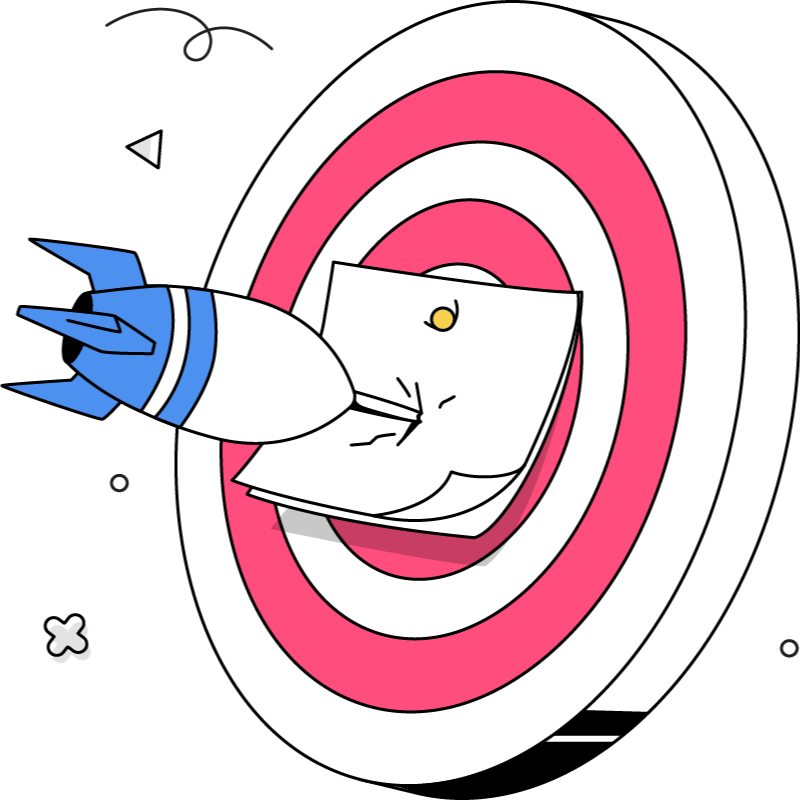 One-to-One Coaching Includes:
6 hours of coaching support for three months, or
12 hours of coaching support for six months
If you're interested in learning more about personalized coaching, please book a 30-minute Breakthrough Session with me so I can learn more about your writing project and goals.