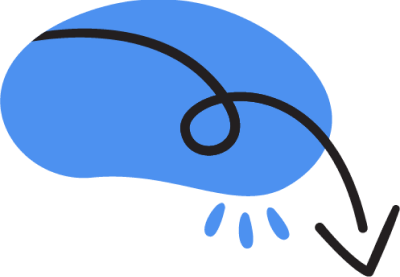 Book now for a free quote. 
Get your book or business trailer created by an award winning film maker.
An excellent way to showcase your book to a large audience. Author Assist can create you a book trailer themed with music, videos and graphics.
Watch Some Book Trailers Created by Author Assist
Sit back, and grab your popcorn. It's showtime.
Every one of these trailers have been created and designed by Author Assist. Each is as unique as the author's books.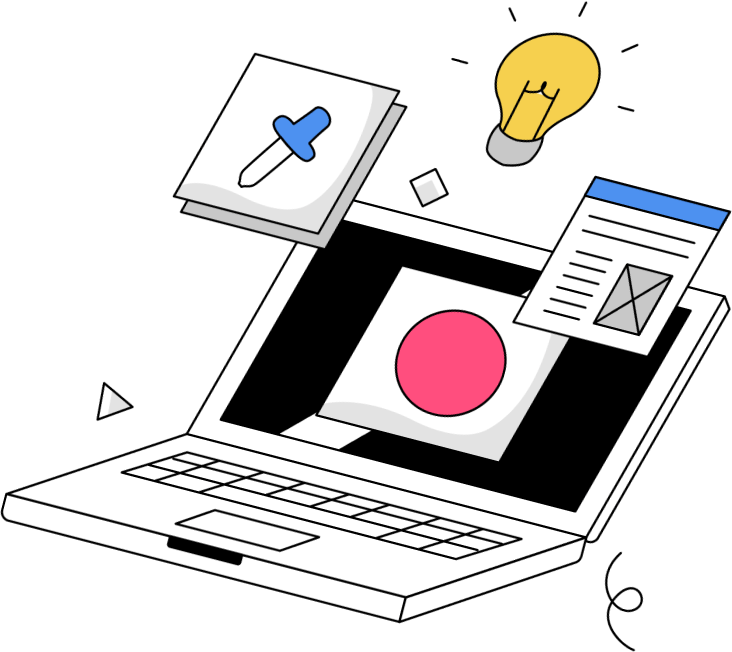 Want A Trailer For Your Book or Business?
Let's Chat About Your Trailer Now