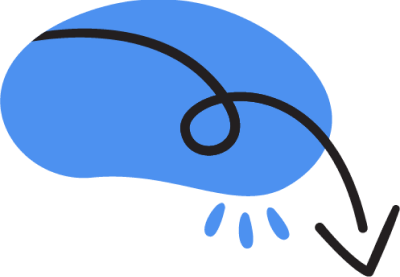 Behind the Pen, is a TV show hosted by award-winning author and filmmaker Karina Kantas. She chats with her artistic guests about their love for their craft, their journey so far and what their future plans are. Every episode is unique, and you never know who she'll be talking to next. A New York Times Best-selling author, film star, illustrator, fashion magazine editor, a musician from India, a Psychic medium. It all about creativity! As the chat progresses, you soon learn who the person is Behind the Pen.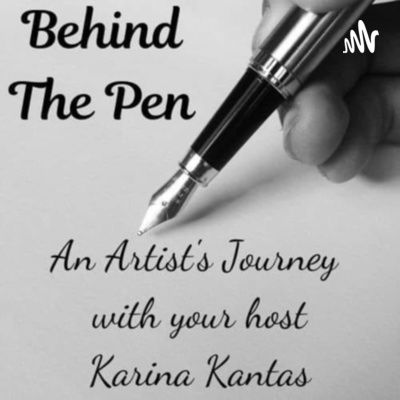 Behind The Pen is a YouTube show and an audio podcast. My guests are industry professionals who use a pen for work. Artists, designers, musicians, editors, writers, illustrators, authors, directors even tattooists.
You can watch the show on my YouTube channel. Please subscribe so you don't miss an upload.
On the podcast I chat with guests about how they first started off, their journey and future plans. This is an unscripted show; all I know about my guest is their name. As we chat, we soon learn who that person is Behind The Pen. It's a fun, comfortable show that everyone can enjoy, and you never know who my next guest might be. I've had famous actors, playwrights, songwriters, journalists, and the list goes on.
And the audio podcast from Spotify, Apple, Google Play and many other great podcast platforms.
If you would like to be a guest on the show, contact us by filling out the form below.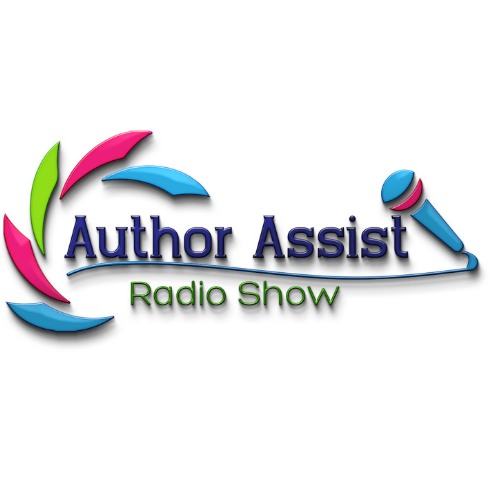 Author Assist is a live, primetime radio show hosted by the Artist First Radio Network. It goes out worldwide at 1pm EST – 6pm GMT – 8PM EEST on the second Friday of every month.
I have two guest authors on the show and throw in some live readings or surprise quizzes. In the break, I feature an unsigned rock band. Bringing music and books together.
You can listen live or listen to any of the archived shows here.
Author Assist Radio Show has been on the air for over five years, and I have had New York Times best-selling authors, debut novelists, famous journalists, actors and scriptwriters.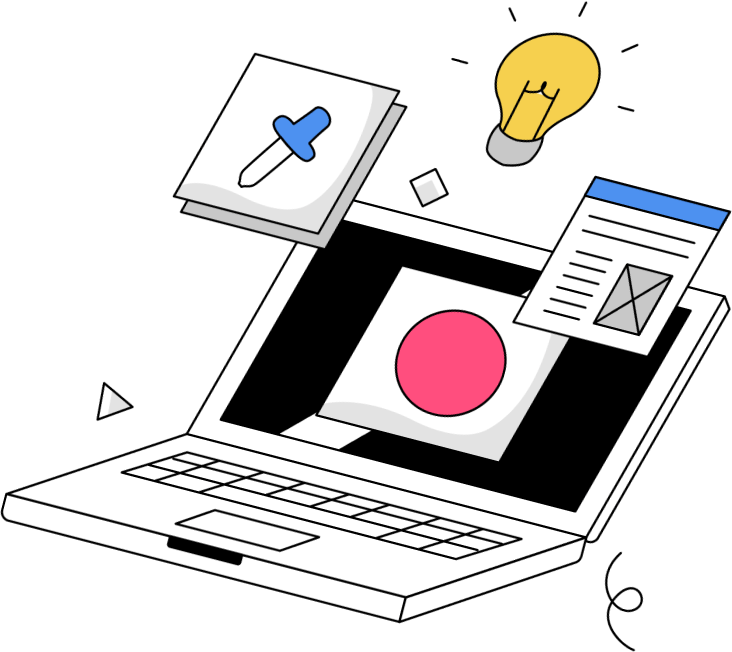 Want to be on the podcast