Author Assist
Publishing, Marketing & Promotion Services
With Author Assist You're In Good Hands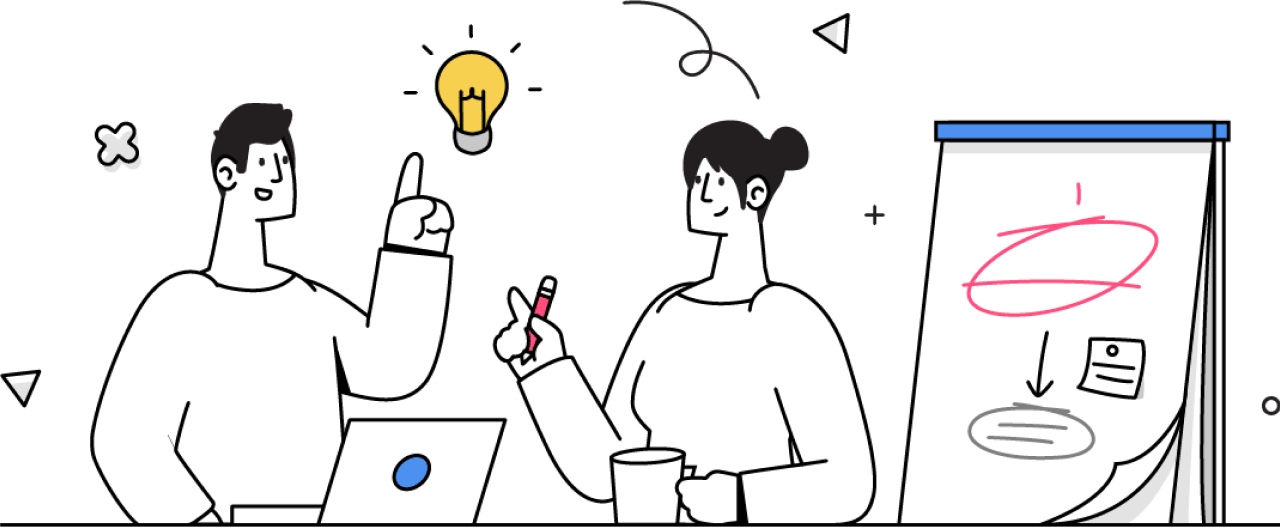 Author Assist isn't just a do-for-you service, we take the time to teach our authors how to market and promote themselves effectively and safely.
What We Do At Author Assist
We are all about helping and teaching new and established authors how to market themselves and their books.
We follow you through every step of the publishing process. Author Assist has a team of experienced, dedicated professionals ready to help you on your journey.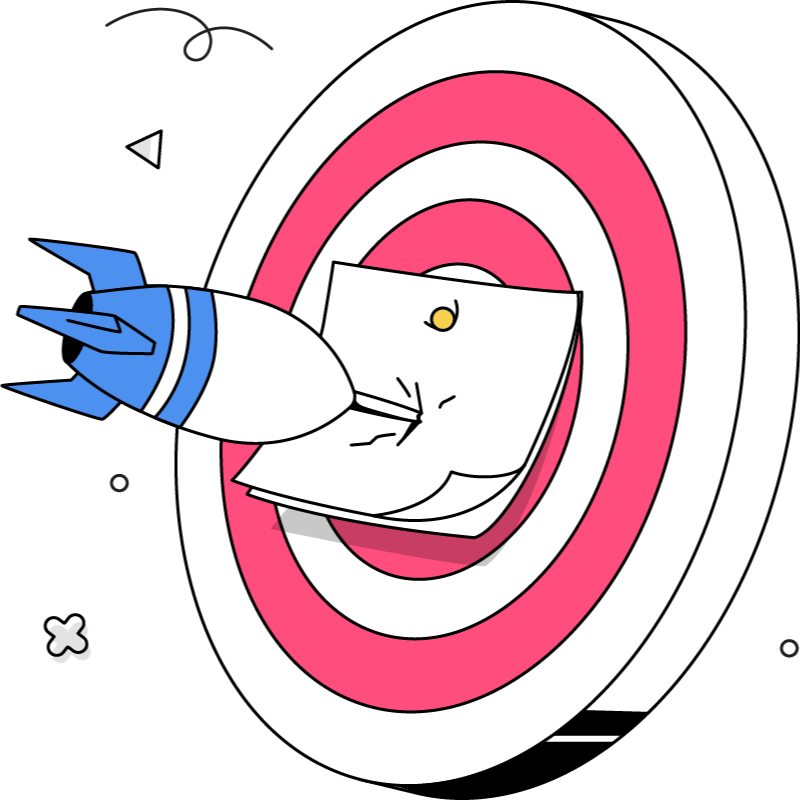 Videos Are HOT Right Now!
Excerpt narrations allow readers to watch and listen to your book coming alive. And with the right excerpt, we can tease them into having to go out and buy your book.
A book trailer can be one of the most powerful promotional tools using the correct images, music, and words. It allows the reader to learn more about your books than just reading words on paper. The film allows your book to come alive.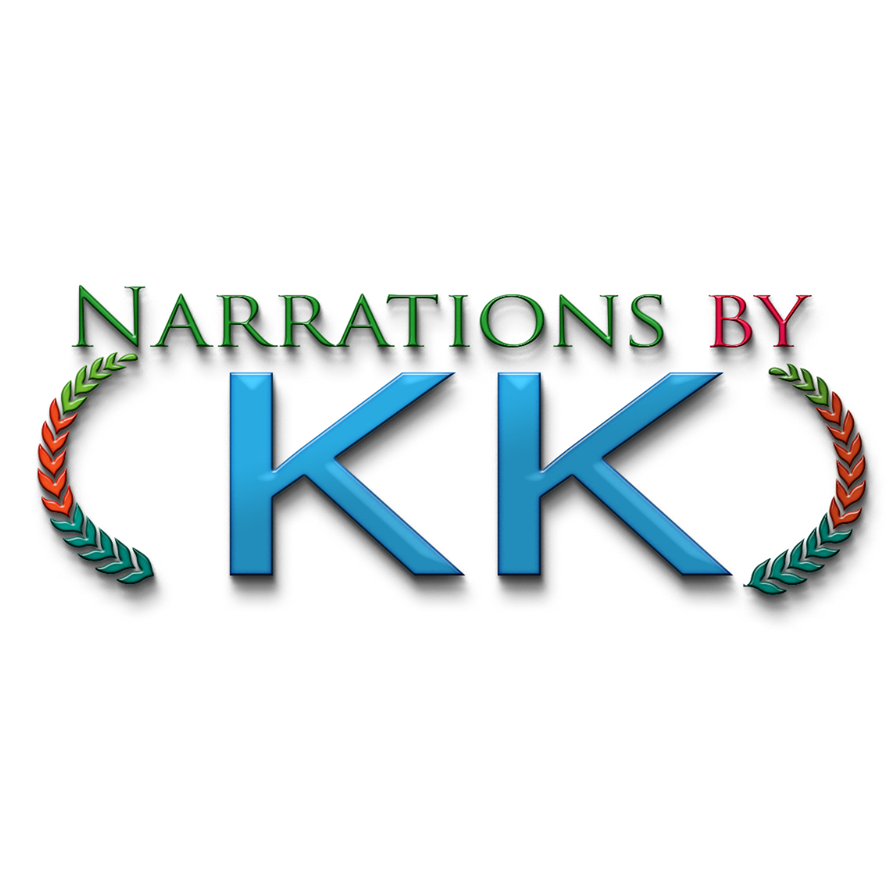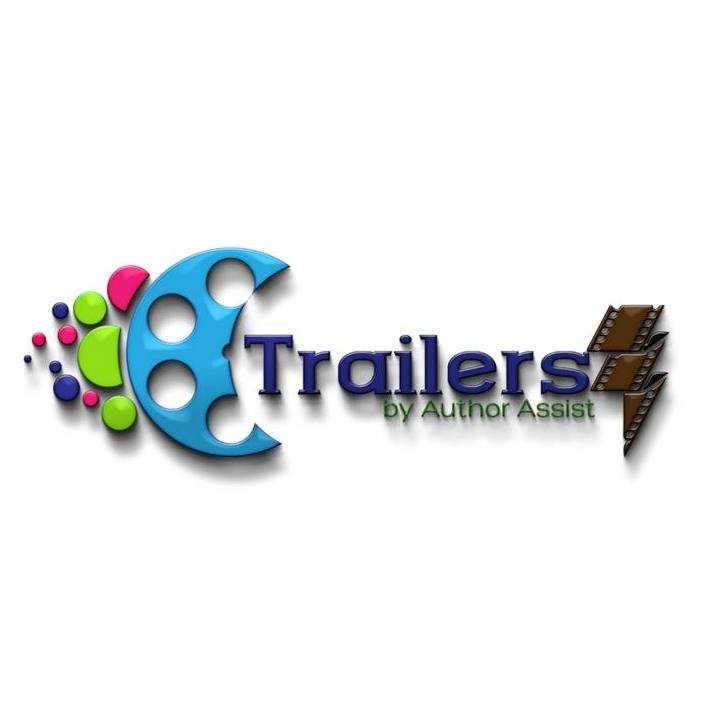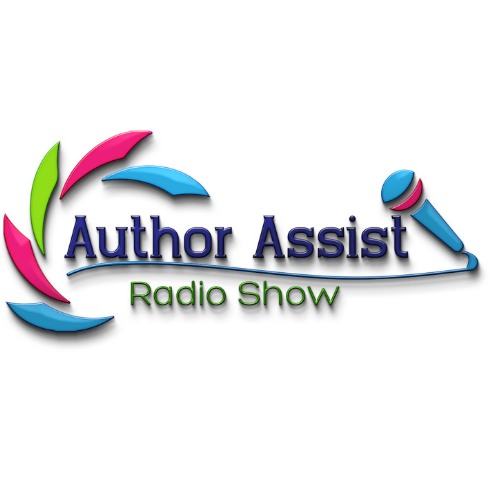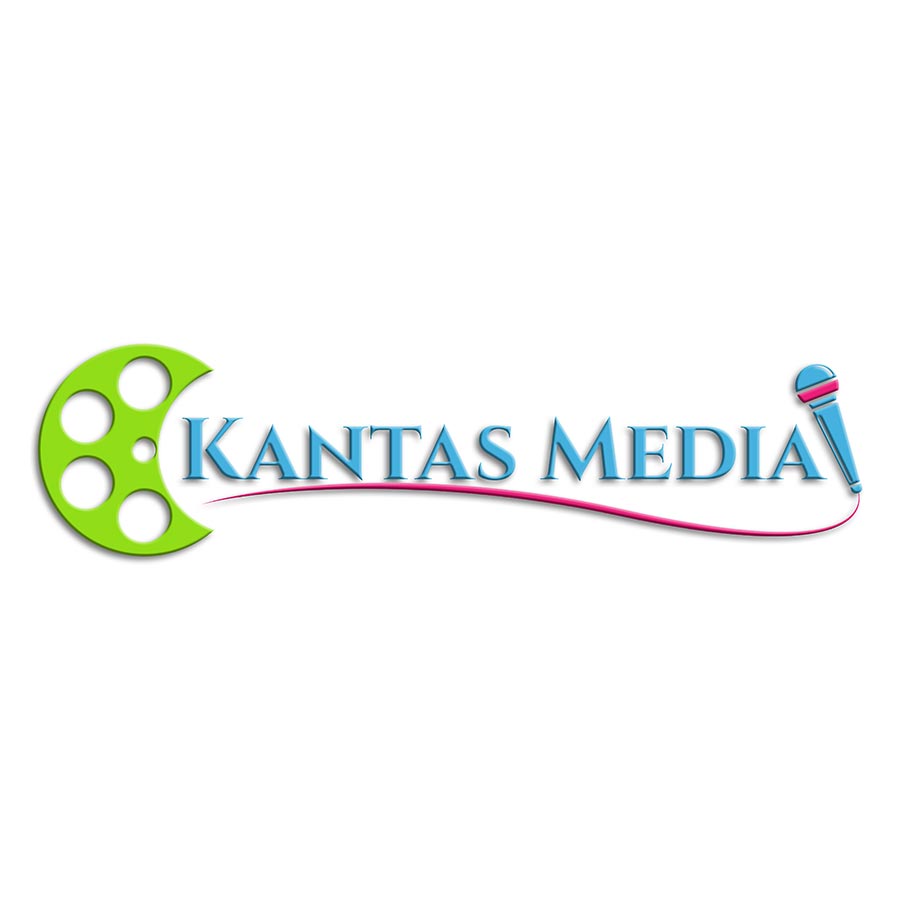 Let's Chat About Your Book & Vision!
Contact us today to talk to our team about how we can help your vision come to life. We are experienced and friendly, so you can rest assured you're in the right hands.