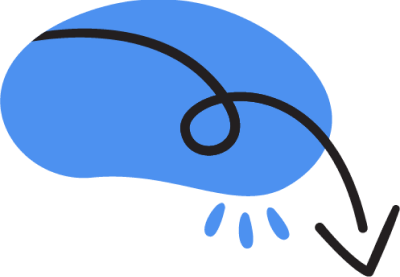 Prices start from as little as $20.
Kantas Media has been designing graphics for authors and industry businesses for over 15 years now. Everything from book covers to ads and promotional social media posts, to banners and show ads, flyers, brochures to logos and bookmarks.
View Some of Our Graphics
Here are just a few examples of the graphics we have made.
Please click on the graphic to see full size.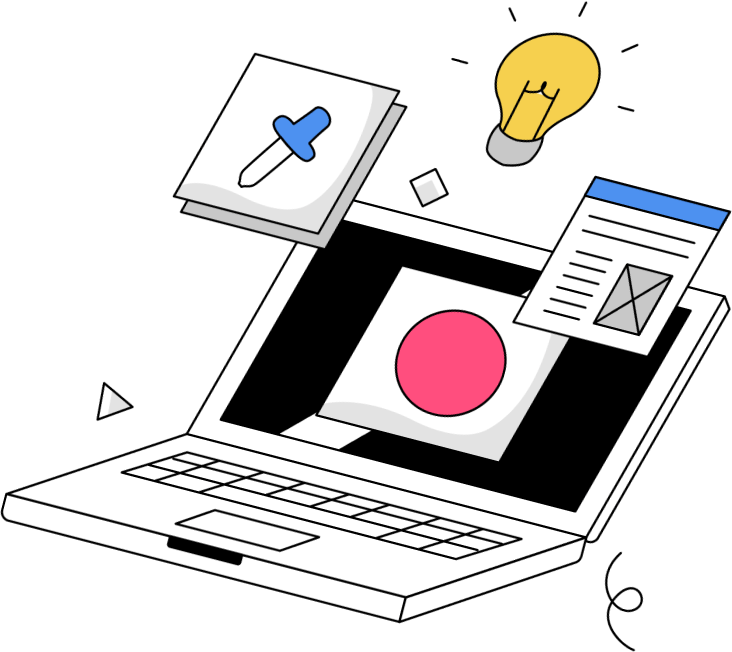 Let's Grow Your Brand Together